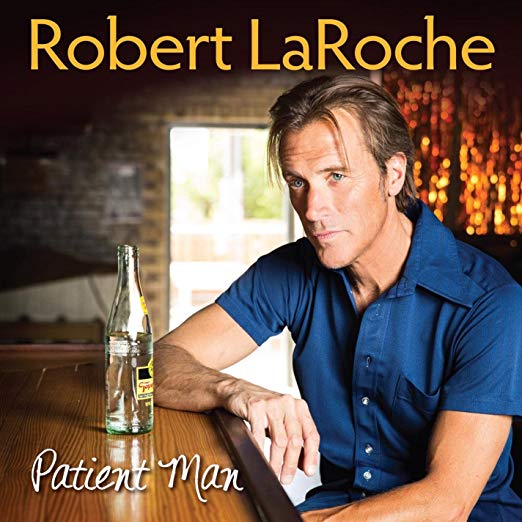 1. September 2015
Robert LaRoche
Bandolera Records
In September of 2015, Robert released his solo debut cd entitled "Patient Man".
Recorded in Austin, Texas with producer Darin Murphy, the eleven track disc sparkles with gorgeous Everly Brother style harmonies and a finely tuned pop sensibility.
LaRoche's song craft is based firmly in American roots music.
Influenced by Buddy Holly, Del Shannon, and the aforementioned Everly Brothers, each track on LaRoche's "Patient Man" is filled with endlessly memorable hooks, bathed in a warm and honest production.
© 2023 Robert LaRoche - This website was build with passion and love by Holger