ROBERT LA ROCHE
With Jon William Diven (double bass) and Jooni Hwang (violin)
Gestatten: GREIF, DAS GREIF.
Zugegeben, unser Name mutet auf den ersten Blick etwas eigenartig an – und wir werden ziemlich oft gefragt, was der Name eigentlich zu bedeuten hat. Dabei ist das Ganze völlig unspektakulär: 1989 wurde der Gastronomiebetrieb von Wolfgang Greif gepachtet und hieß seitdem "Zum Greif". Im Jahr 2011, nachdem wir diesen zauberhaften "Landgasthof" übernommen hatten, war uns eigentlich ganz schnell klar, dass man einen solchen Namen nicht einfach in der Versenkung verschwinden lassen kann. Wir ersetzten das "Zum" einfach durch ein "Das" – denn es ist ja letztendlich nicht irgendein Greif, sondern DAS GREIF.
Wir sind Kneipe, Restaurant, Bar, Music-Club, Partylocation und im Sommer auch Biergarten (nur Papst sind wir nicht!)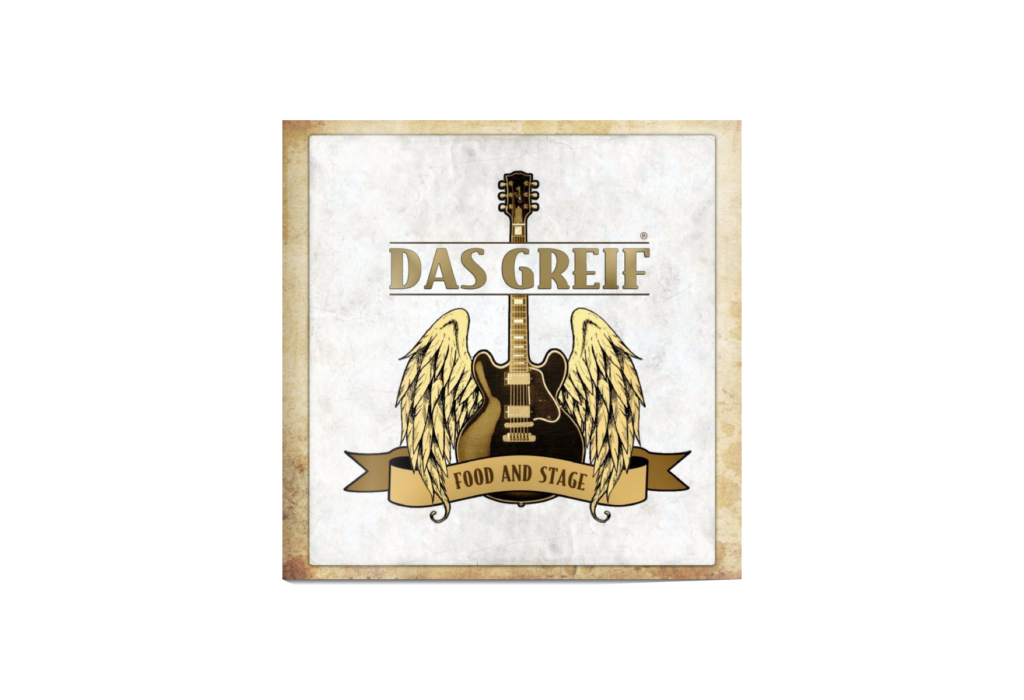 © 2023 Robert LaRoche - This website was build with passion and love by Holger